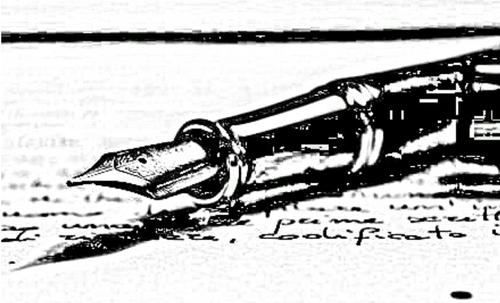 The Writer....

Whatever your writing need is, I have you covered with over 20 years of experience ready to go to work for you!


Writing services offered


Stand-up Comedy – Are you new to the Biz? I can help you develop new material so you can reach your opening, feature or headline spot faster and with confidence. Are you a seasoned Pro? I can take a look at your routine with a fresh set of eyes and punch it up to add that extra oomph!


Sketch Comedy – Need a sketch written for a corporate, church, or private event? Just leave it to me and I will produce a sketch that will get your message across in great fashion and leave a great impression.



Roasts – So, it's time to let that special someone have it at an honors banquet. Let me bring you the punch lines and jabs that are tasteful and hysterical. Everyone will swear that you are a Pro.


Blogs – Is your blog not getting enough of a buzz around it? Pass that blog over to me and I'll put an outlandish spin on it that will get people clicking and talking about you for days


Press Release/Event Publicity – When it's time for you or your event to make a grand debut I can put the style and polish on your promo material that will make you Red Carpet and Front Page ready.


Speech Editing – Audience attention is the heart beat of any kind of message spoken. I will maintain the audience's interest by fortifying those areas in your speech that could lose listener focus.